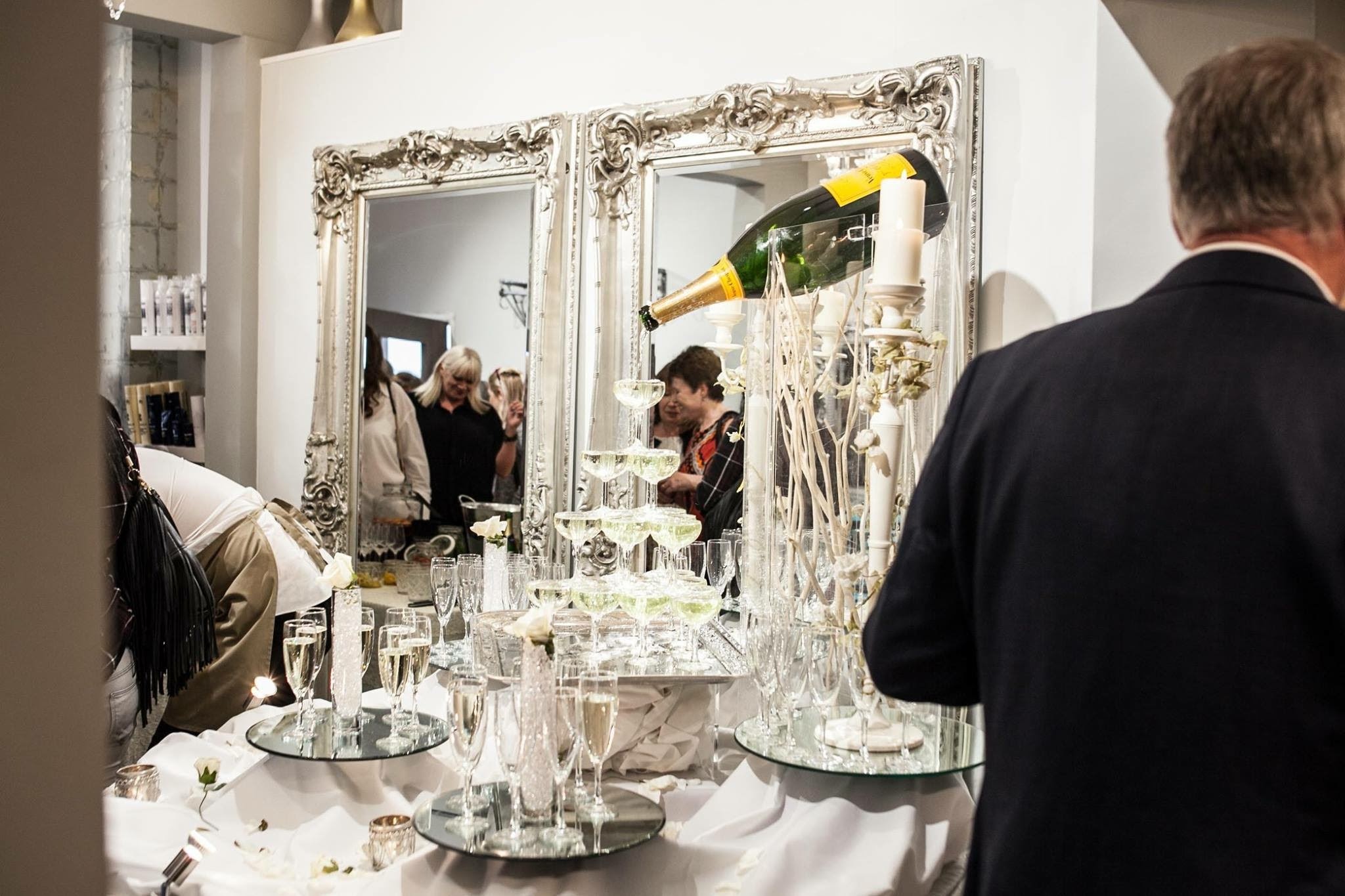 Our packages are tailored to each individual event
Our package vary depending on many different factors. We work alongside many hotels that include our fountain in their wedding packages. We also provide our own packages for venues or events that require this. These include champagne, cocktails, beer, non-alcoholic drinks. We can cater for any request.
You can some handy links below.
www.weddingessentialsni.com
www.weddingsattiffanysni.com
www.jordanfraserweddings.com